< Back
BECOME A MEMBER
Membership benefits include:
Opportunities to contribute to the development of campaigns, fundraisers, events and activities
Access to free training Discounted rates on Council's ticketed events
The right to vote at general meetings and/or run for election to be on Council's Board.
Arab Council Australia Members:
Are vital to our work in the community
Share in Council's successes
Make us stronger by amplifying a progressive secular and inclusive Arab voice.
Participate in building unity and collaboration across the community.
Membership is covered in Council's Constitution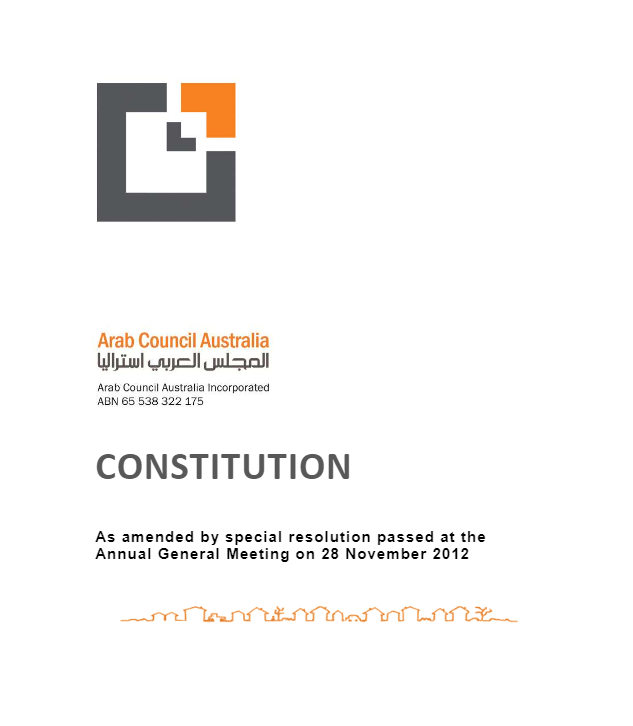 If you would like to know more contact us on 02 9709 4333, or email info@arabcouncil.org.au
or
JOIN NOW